Garnish:
Lemon zest twist
How to make:
STIR all ingredients with ice and strain into chilled glass.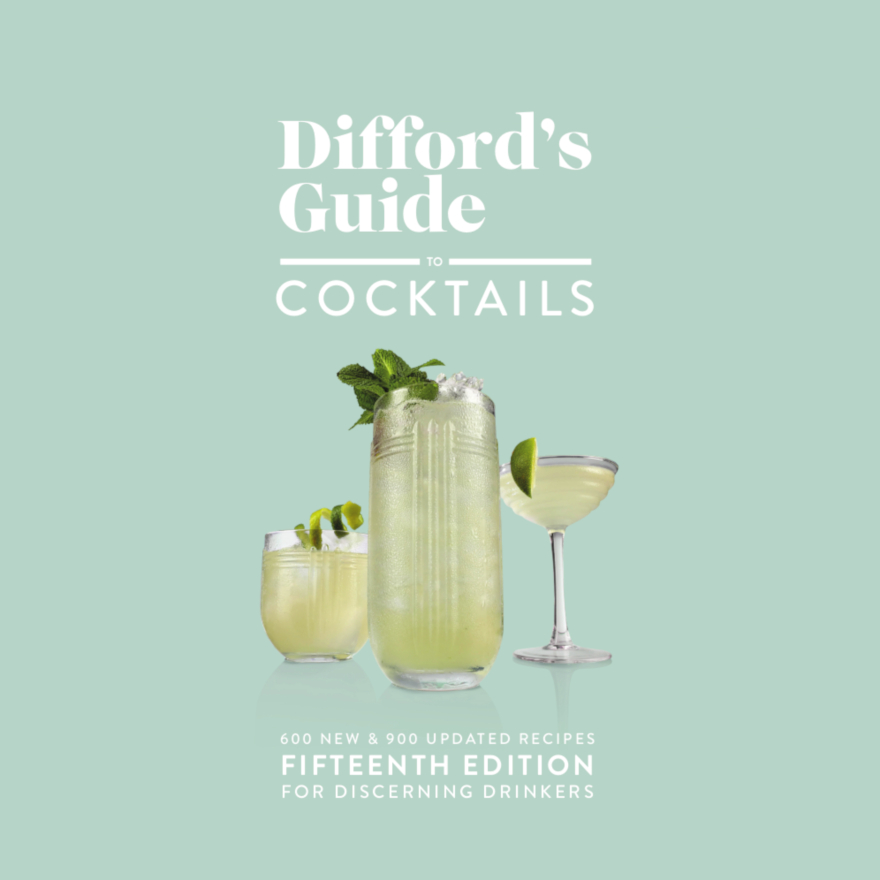 Difford's Guide to Cocktails Fifteenth Edition
Copies available: As of 29/Oct/21 we have just 31 copies of the 15th Edition left. However, our Sixteenth Edition is now available.
Buy it here
Review:
An Old Tom-based super wet (two-thirds vermouth to one-third gin) Martini with a slug of orange bitters and served with a twist.
Gentle
Boozy
Sweet
Dry/sour
History:
Recipe adapted from Albert Stevens Crockett's 1931 The Old Waldorf-Astoria Bar Book where the recipe is accompanied by the following notation, "After the big annex to the Old Waldorf, which at its opening, in 1897, became the main part of the establishment."

William Waldorf Astor built the original Waldorf Hotel, which opened in 1893, next door to his aunt's home, on the site of his father's mansion and today's Empire State Building. John Astor persuaded his aunt to move uptown and then built the Astor Hotel. The two hotels were connected and the combined Waldorf-Astoria became the largest hotel in the world at the time.
Nutrition:
There are approximately 119 calories in one serving of Astoria.