How to make:
MUDDLE lemon in base of a sturdy rocks glass and then pour into serving glass. Fill glass with ice, add limoncello and bitters. TOP with tonic and lightly stir.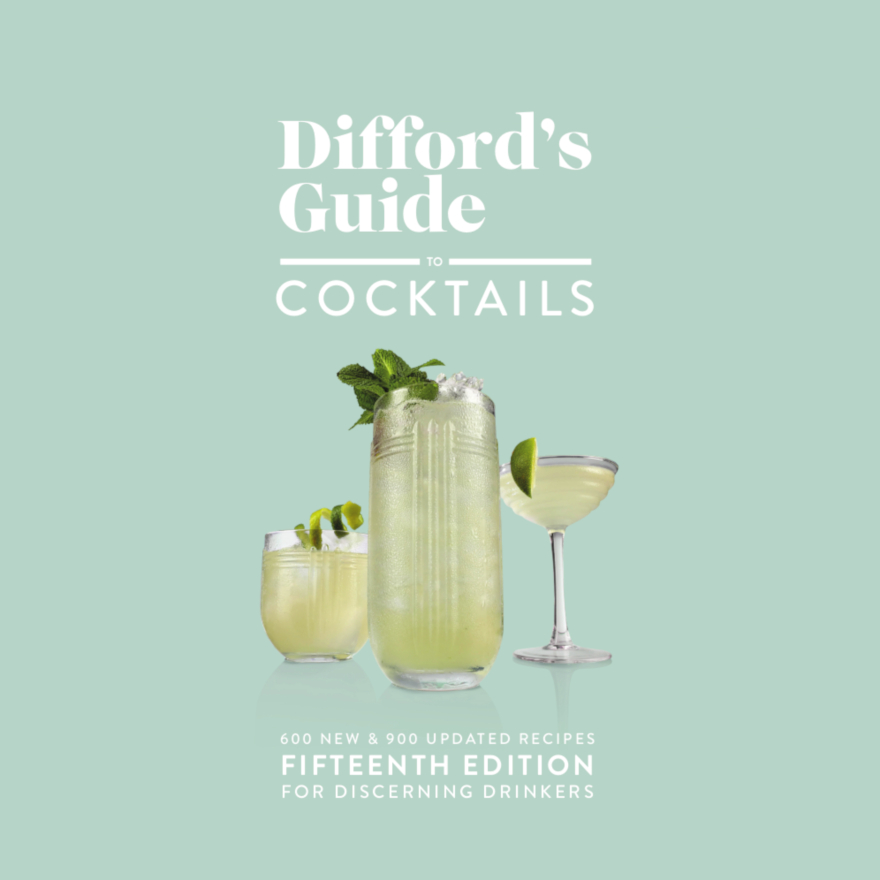 Difford's Guide to Cocktails Fifteenth Edition
Copies available: As of 29/Oct/21 we have just 31 copies of the 15th Edition left. However, our Sixteenth Edition is now available.
Buy it here
Review:
Long and refreshing with a tart lemony bite.

Gentle
Boozy
Sweet
Dry/sour
History:
Created in 2015 by Philip Duff for Pallini Limoncello, the initials which comprise this cocktails name are an acronym of Pallini Lemon Bitters.
Nutrition:
There are approximately 57 calories in one serving of PLB.