How to make:
STIR gin with ice while glancing at an unopened bottle of dry vermouth. Strain into chilled glass.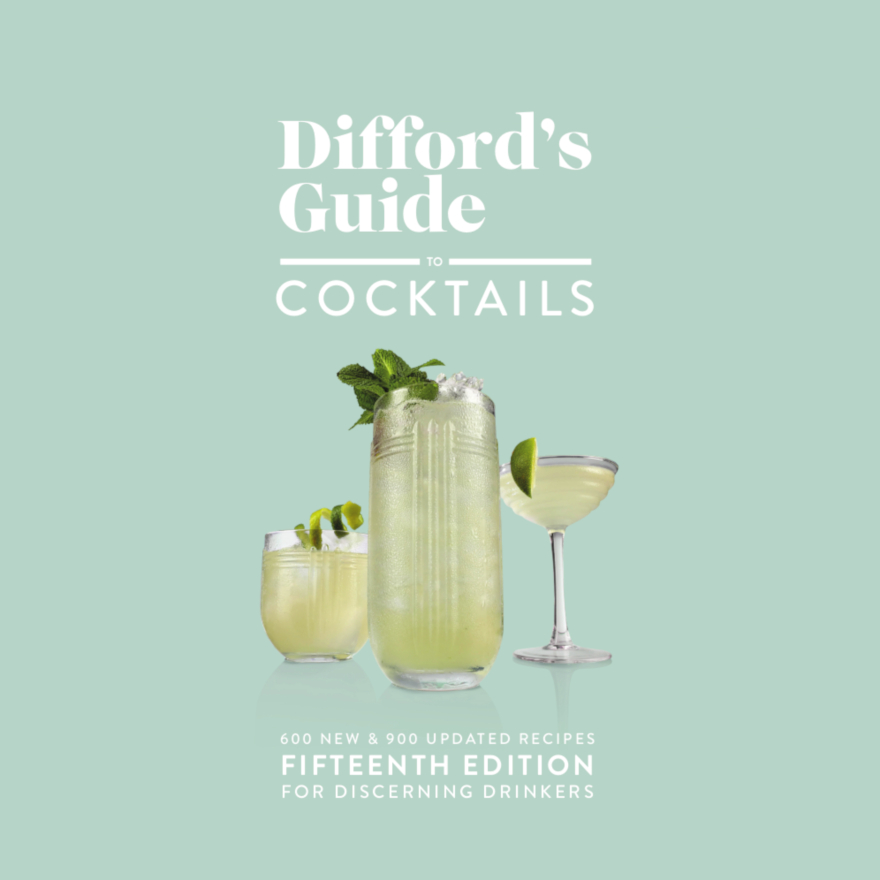 Difford's Guide to Cocktails Fifteenth Edition
Only 58 copies left! More than twenty years in the making, our monster 2kg, 52mm (2 inch) thick hardback cocktail book includes 3,000 recipes (in both
Buy it here
Review:
Gin served chilled and neat, other than with a little dilution courtesy of melting ice. A great man but not necessarily a great drink.

History:
Legend has it that Sir Winston Churchill liked his Martinis served without the vermouth actually being added to the drink, just present in the same room. He is quoted as saying of the drink, "Glance at the vermouth bottle briefly while pouring the juniper distillate freely."

Also see our Dry Martini page.
Nutrition:
There are approximately 165 calories in one serving of Churchill Martini.