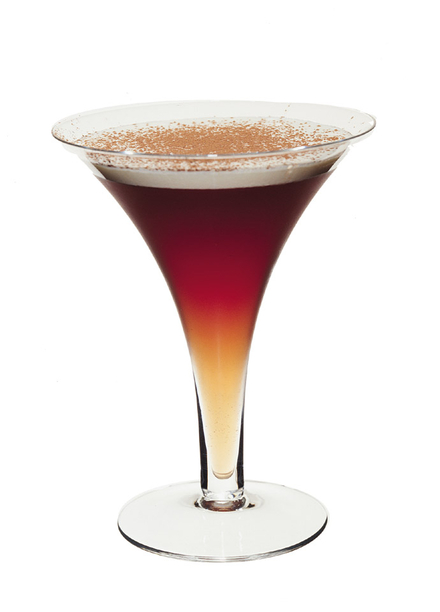 Γαρνιτούρα:
Dust with chocolate powder
Πώς φτιάχνεται:
SHAKE first 4 ingredients with ice and strain into chilled glass. FLOAT cream on drink. (It pays to whip cream first.)
Σχόλια:
Dessert by name and dessert by nature. Wonderfully moreish, naughty but very nice.
Λεπτομέρειες:
Created in 2002 at Hush, London, England.