Garnish:
Lemon zest twist
How to make:
SHAKE all ingredients with ice and strain into ice-filled glass.
2 fl oz
Bourbon whiskey
1/2 fl oz
Lemon juice (freshly squeezed)
5/12 fl oz
Maple syrup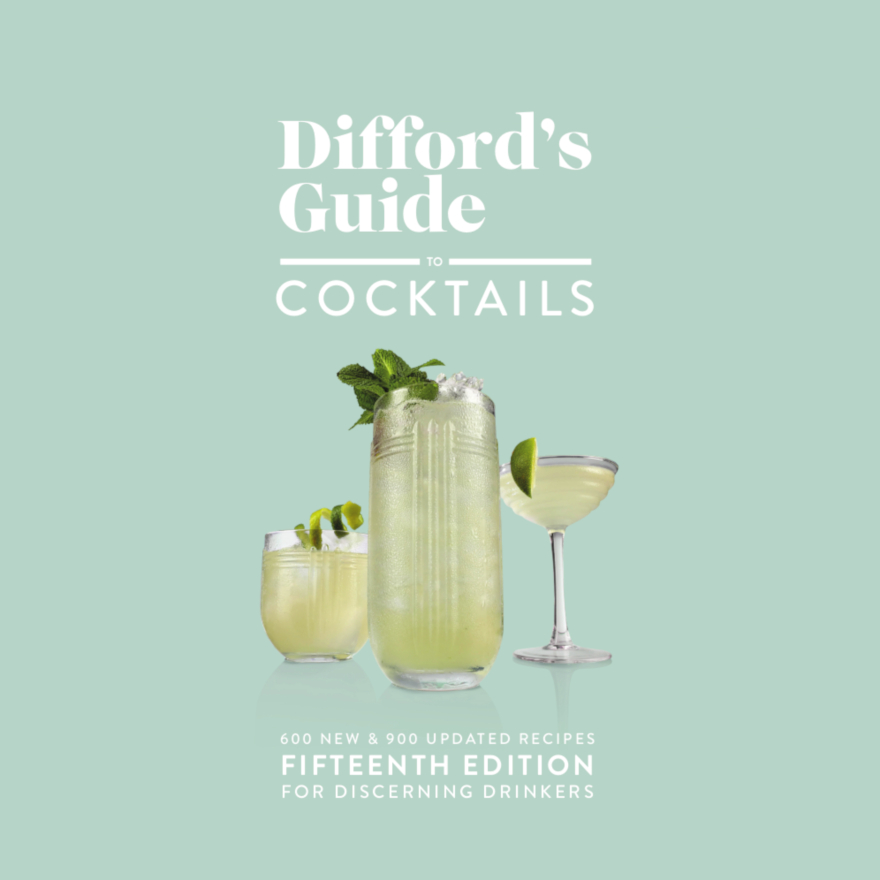 Difford's Guide to Cocktails Fifteenth Edition
Only 58 copies left! More than twenty years in the making, our monster 2kg, 52mm (2 inch) thick hardback cocktail book includes 3,000 recipes (in both
Buy it here
Review:
Anything from 10ml (1/3oz) to 15ml (1/2oz) maple syrup works in this recipe, depending on your maple syrup, lemons and personal taste. I've gone for the middle of the road at 12.5ml as for me the trio combines wonderfully with the maple syrup still in something of a supporting role.
Gentle
Boozy
Sweet
Dry/sour
History:
I suspect this cocktail originated in the USA or the even UK and, as far as I'm aware, (please send me info if you know differently,) this cocktail was always based on bourbon whiskey. If it had been created by a Canadian, where the maple leaf is very much a national symbol, then it's likely a Canadian rye whisky, arguably more appropriate, would have been used.
Nutrition:
There are approximately 198 calories in one serving of Maple Leaf.