Γαρνιτούρα:
Lemon zest twist
Πώς φτιάχνεται:
STIR first 2 ingredients with ice and strain into chilled glass. TOP with Champagne.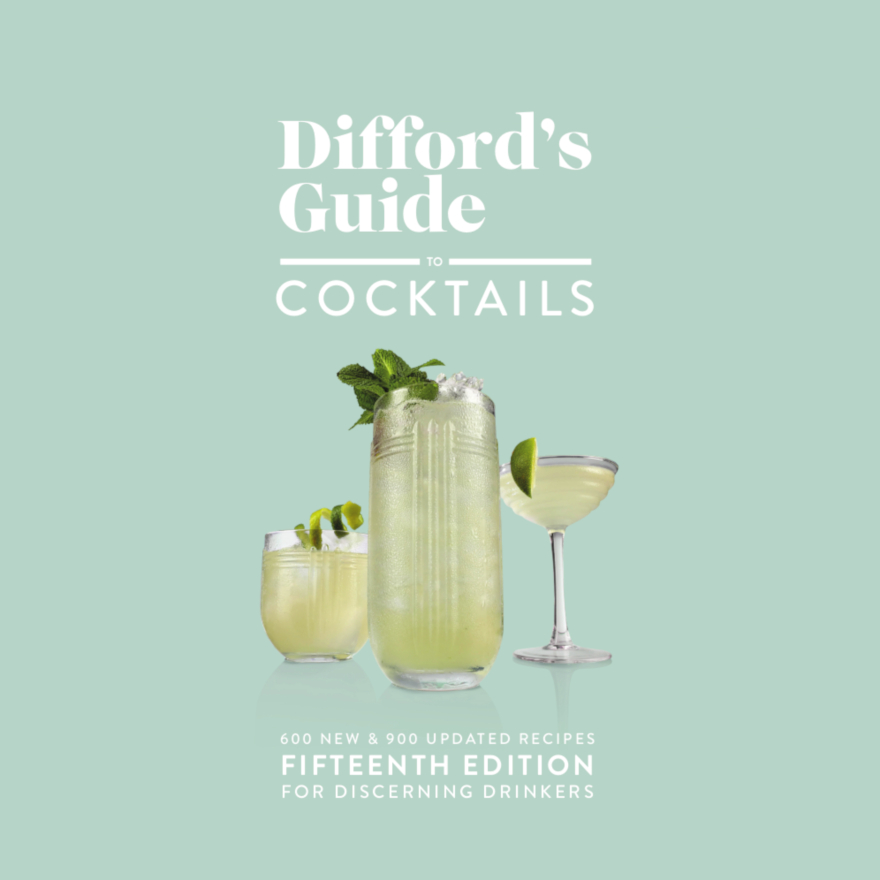 Difford's Guide to Cocktails Fifteenth Edition
Only 111 copies left! More than twenty years in the making, our monster 2kg, 52mm (2 inch) thick hardback cocktail book includes 3,000 recipes (in both
Buy it here
Αξιολόγηση:
Normally we'd follow convention and honour the Martini name with a V-shaped glass. However, due to the splash of champagne, a coupe seems more in keeping for this dangerous champagne charged riff on a Fifty-Fifty Dry Martini


Gentle
Boozy
Sweet
Dry/sour
Ιστορία:
A Prohibition-era cocktail introduced to us by the chaps at Sipsmith's in London.
Η ύλη του Difford's Guide παραμένει δωρεάν χάρη στην υποστήριξη των brand που εμφανίζονται με πράσινο χρώμα