Γαρνιτούρα:
Σφήνα από ανανά, κεράσι μαρασκίνο και χάρτινη ομπρελίτσα.
Πώς φτιάχνεται:
Προσθέστε όλα τα συστατικά σε ένα blender μαζί με μία μεγάλη σέσουλα με τριμμένο πάγο. Σερβίρετε με καλαμάκι.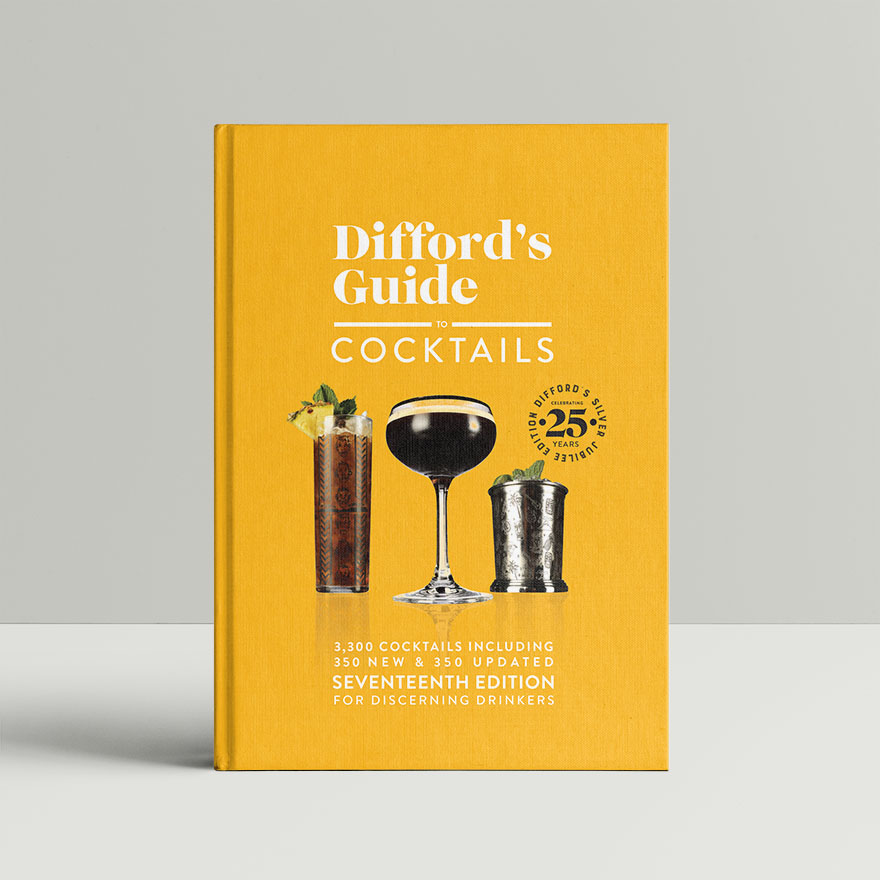 Difford's Guide to Cocktails Book 17th Edition
Perhaps the world's biggest cocktail book! Certainly, our biggest yet, 624 pages, 6cm (2.3inch) thick and weighing 2.25kg (5lb). Our Seventeenth Edition
Buy it here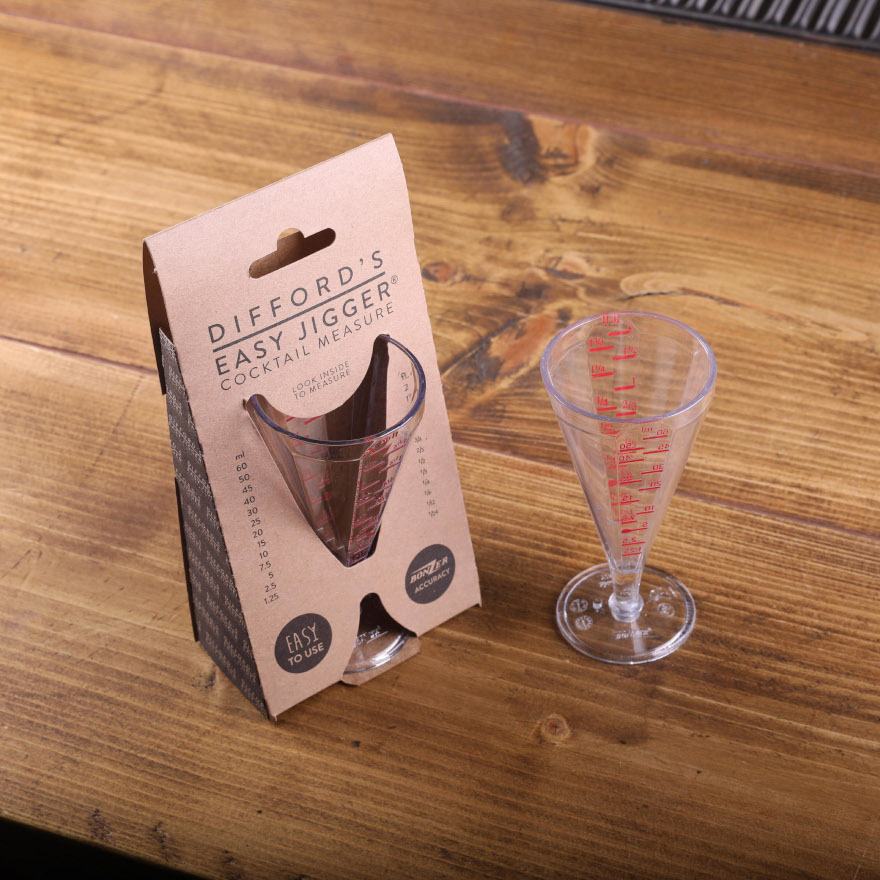 Easy Jigger
The Easy Jigger® is a measure designed for use when making cocktails, primarily in the home but also by professional bartenders. It has a unique design
Buy it here
Αξιολόγηση:
Ένα υπέροχο, κρεμώδες και φρουτώδες ποτό. Να είστε προσεκτικοί στην ποσότητα του πάγου που θα χρησιμοποιήσετε καθώς αν το παρακάνετε θα αλλοιώσετε την κρεμώδη υφή του και θα το καταστρέψετε.
Alcohol content:
1.3 standard drinks
9.47% alc./vol. (18.94° proof)
17.5 grams of pure alcohol
Η ύλη του Difford's Guide παραμένει δωρεάν χάρη στην υποστήριξη των brand που εμφανίζονται με πράσινο χρώμα Values stated for alcohol and calorie content, and number of drinks an ingredient makes should be considered approximate.