Γαρνιτούρα:
Φλούδα από πορτοκάλι (twist)
Πώς φτιάχνεται:
Αναδεύστε όλα τα συστατικά με πάγο και σουρώστε σε ένα ποτήρι γεμισμένο με πάγο (ιδανικά με ένα μεγάλο κομμάτι πάγου.)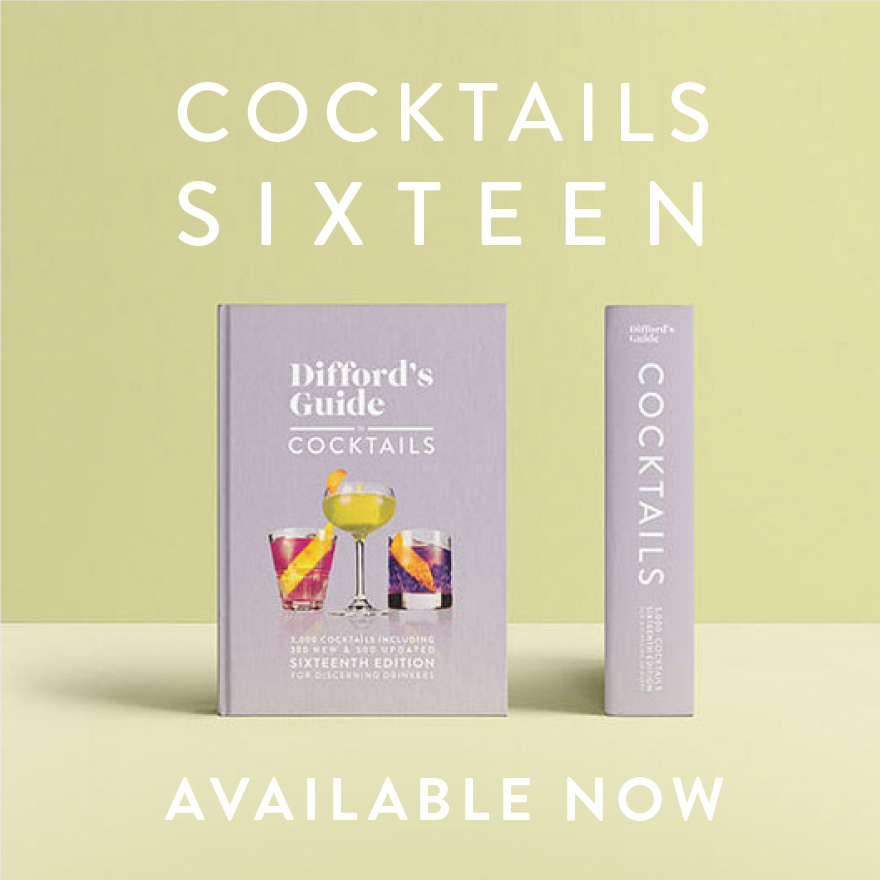 Difford's Guide to Cocktails Book 16th Edition
Our new Seventeenth Edition will be available from 1st December 2022 (from this website only!)
Buy it here
Gentle
Boozy
Sweet
Dry/sour
Αξιολόγηση:
Μπορείτε να χρησιμοποιήσετε και ζάχαρη Demerara ωστόσο και η απλή ζάχαρη δημιουργεί ένα άψογο αποτέλεσμα χωρίς να επηρεάζει γευστικά το αποτέλεσμα.
Alcohol content:
1.7 standard drinks
35.64% alc./vol. (71.28° proof)
24.3 grams of pure alcohol
Η ύλη του Difford's Guide παραμένει δωρεάν χάρη στην υποστήριξη των brand που εμφανίζονται με πράσινο χρώμα Values stated for alcohol and calorie content, and number of drinks an ingredient makes should be considered approximate.