20 best Limoncello cocktails
20 best Limoncello cocktails
Lemon is one of the most used cocktail ingredients, so it stands to reason that a liqueur flavoured with prized Italian Amalfi coast lemons should be part of a bartenders' palette. Limoncello liqueur has a concentrated zesty freshness which enlivens cocktails, parring well with flavours such as basil, honey, agave and tea.

Yellow Belly
With: Citrus vodka, limoncello, lemon juice and sugar syrup.
We say: Lemon, lemon and lemon, but well-balanced, refreshing and tasty. A great early summer's evening cocktail.

Yellow Negroni
With: Pisco, limoncello, gentian, Yellow Chartreuse and bianco vermouth.
We say: As the name suggests, this pisco based, five equal part, vivid yellow bittersweet aperitif was inspired by the classic Negroni and three of the world's most iconic yellow liqueurs: limoncello, gentian and Chartreuse Jaune.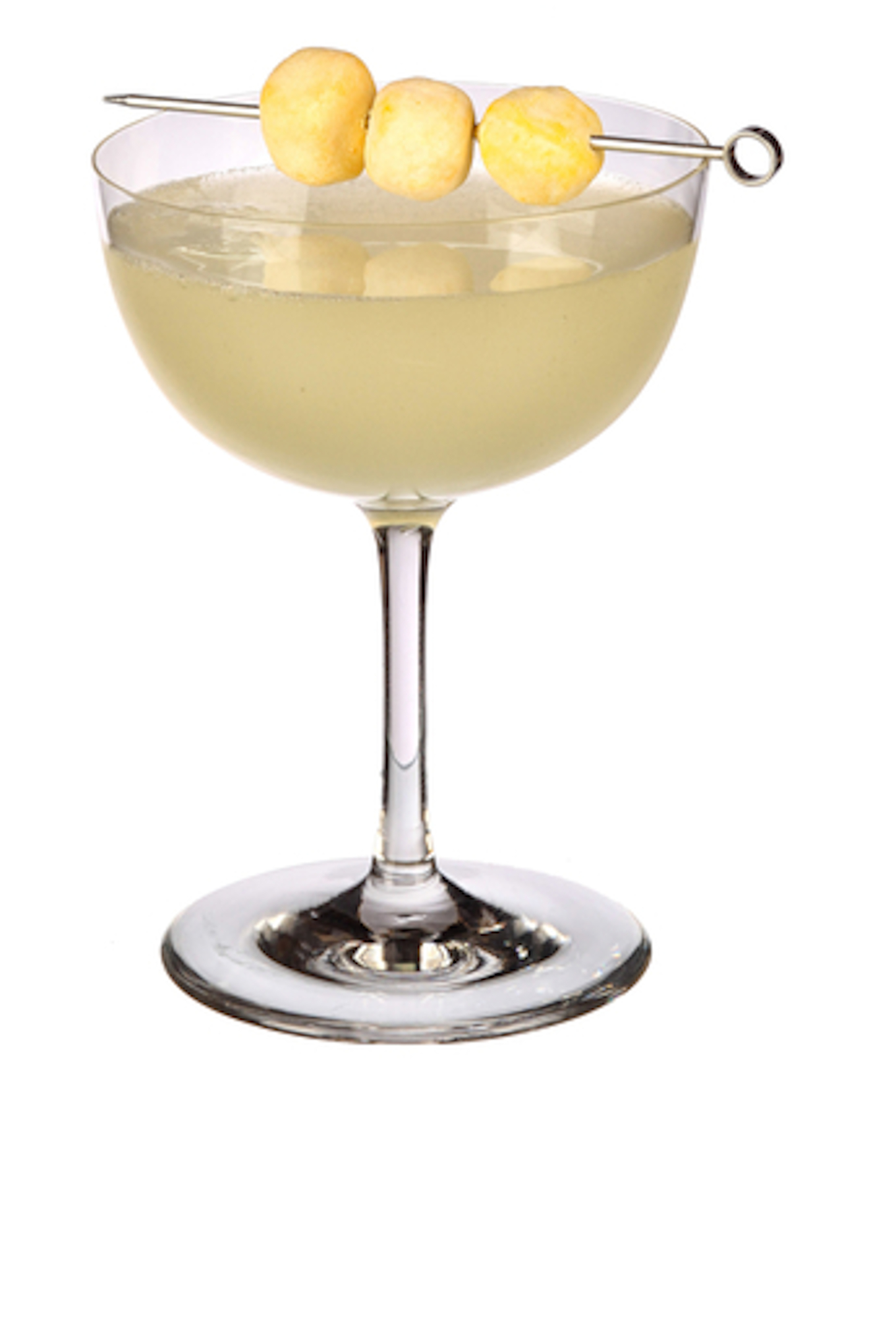 Bon Bon
With: Vanilla vodka, limoncello, butterscotch schnapps, lemon juice and vanilla syrup.
We say: Relive your youth and the taste of those big round sweets with this sweet-n-sour lemony cocktail.

Brazuca Remedy
With: Lime juice, honey, cachaça, limoncello, Aperol, basil and egg white.
We say: Bittersweet and complex with underlying cachaça character. Perfect as an aperitivo.

Cuban Heal
With: Light rum, Cynar, limoncello, honey syrup and Peychaud's bitters.
We say: Honey-ed and initially sweet with herbal spirity rum notes adding depth.

Gennaro's Sidecar
With: Cognac, triple sec, limoncello and lemon juice.
We say: This Difford version of the established Jamie's Italian Gennaro's Sidecar is predictably boozier than the original, but retains the balance between sweet limoncello liqueur and tart lemon juice.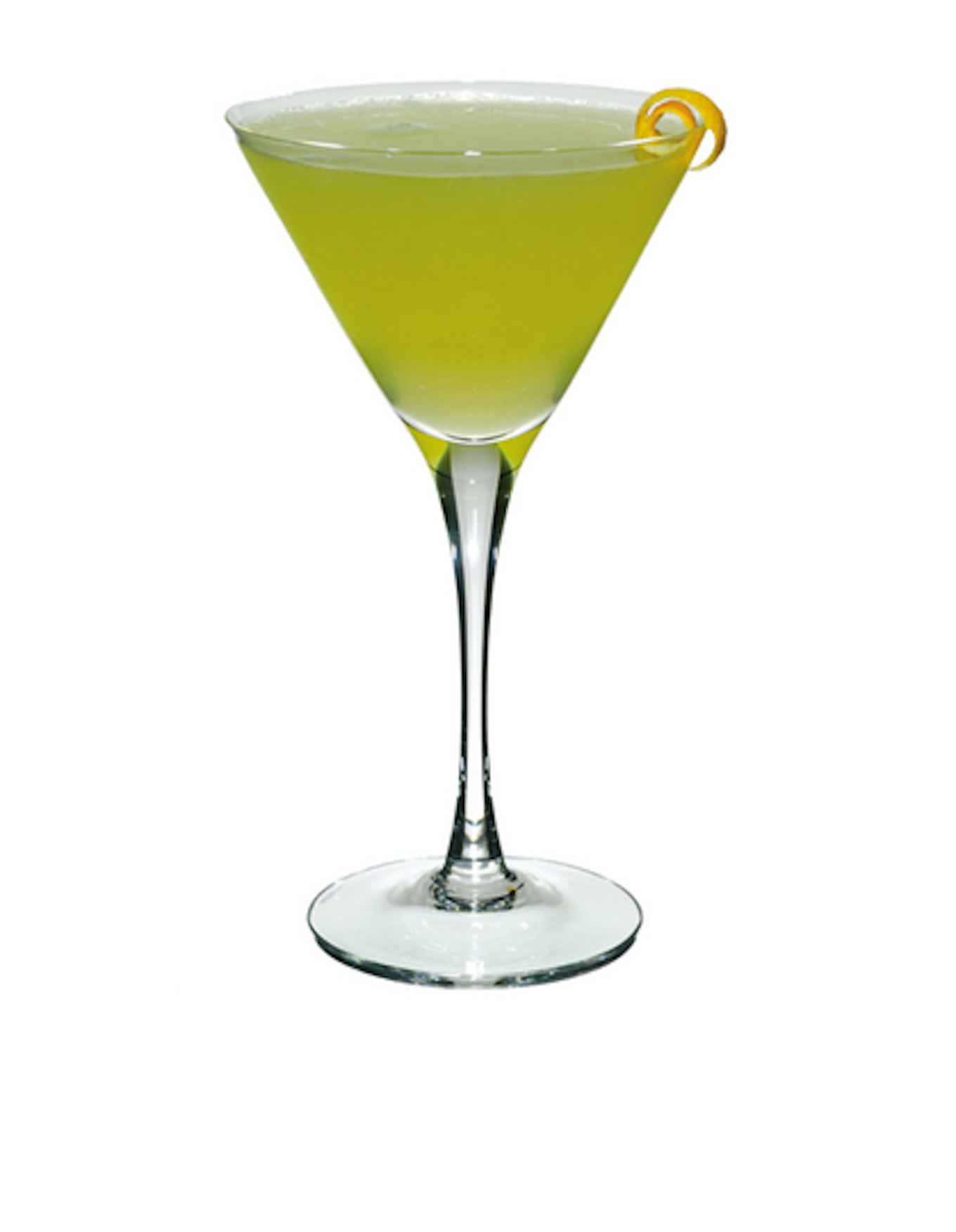 Italian Sun
With: White wine, limoncello, hazelnut liqueur and lemon juice.
We say: Tastes rather like a bon bon (a round, sugar coated, lemon flavoured sweet).

Lemon Meringue Pie'tini
With: Limoncello, sugar syrup, lemon juice, cream and Licor 43.
We say: Rich and syrupy base sipped through a vanilla cream topping.

Lemon Sherbet Margarita
With: Blanco tequila, limoncello, lemon juice, lemon sorbet and agave syrup.
We say: This margarita does indeed have a sherbet flavour with a lemony citrus bite.

Lemony
With: Gin, Yellow Chartreuse, limoncello and lemon juice.
We say: Lemon subtly dominates this complex, herbal drink.

Motox
With: Ginger, coriander, citrus vodka, limoncello, pineapple juice and apple liqueur.
We say: Each sip is fruity, lemon fresh and followed by a hot ginger hit.

Navigator
With: Gin, limoncello and pink grapefruit juice.
We say: This fruity, grapefruit-led drink is pleasantly bitter and sour.

Procrastination Cocktail
With: Dry gin, dry vermouth, limoncello and Green Chartreuse.
We say: A wet martini flavoured with copious amounts of limoncello liqueur (which slightly sweetens and adds surprisingly subtle lemon favours) and a dash of Chartreause which shines through.

Red Earl
With: Fresh raspberries, vodka, limoncello and sugar syrup
We say: This vodka laced, rich (but not overly sweet) raspberry cocktail is a crowd pleaser.

Red Earl (salvatore's recipe)
With: Root ginger, raspberries, vodka and limoncello.
We say: Fresh ginger adds a hint of spice which combines well with the raspberry fruit in this crowd-pleasing vodka-based cocktail.

Renaissance
With: Cognac, limoncello, sweet vermouth and peach bitters.
We say: Spirituous and bittersweet with a cleansing citrusy bite and underlying cognac complexity, this cocktail is suited to both aperitif and after-dinner occasions.

Salvatore Meets
With: Light rum, limoncello, lime juice, sugar syrup and champagne.
We say: A refreshing zesty lemon Daiquiri topped with a splash of champagne.

Sanguinello Cocktail
With: Campari, limoncello and blood orange juice.
We say: Bitter Campari notes are balanced by sweet, lemony limoncello liqueur with blood orange juice adding citrus freshness.

Spiked Arnold Palmer
With: Limoncello, cold black tea and lemon juice.
We say: Tea tannins and sour lemon balance rich limoncello liqueur in this refreshing low alcohol cocktail. Perfect for summer.

Tratto Limoncello Cocktail
With: Bourbon, limoncello, dry vermouth, orange bitters and Angostura Aromatic Bitters.
We say: Bourbon laced lemon sherbet - a bittersweet aperitif.